Experts in reducing customer experience gaps
Cooach CX offers a one-stop-shop solution to transform data and insights into concrete measures to improve your company's customer experience.
OUR roadmap to a perfect customer experience
Dealing with new consumption patterns, omnichannel and digitalization is difficult, we know. That is why we have created a one-stop-shop solution within CX where we transform data and insights into concrete measures so you can focus on creating world-class customer experiences.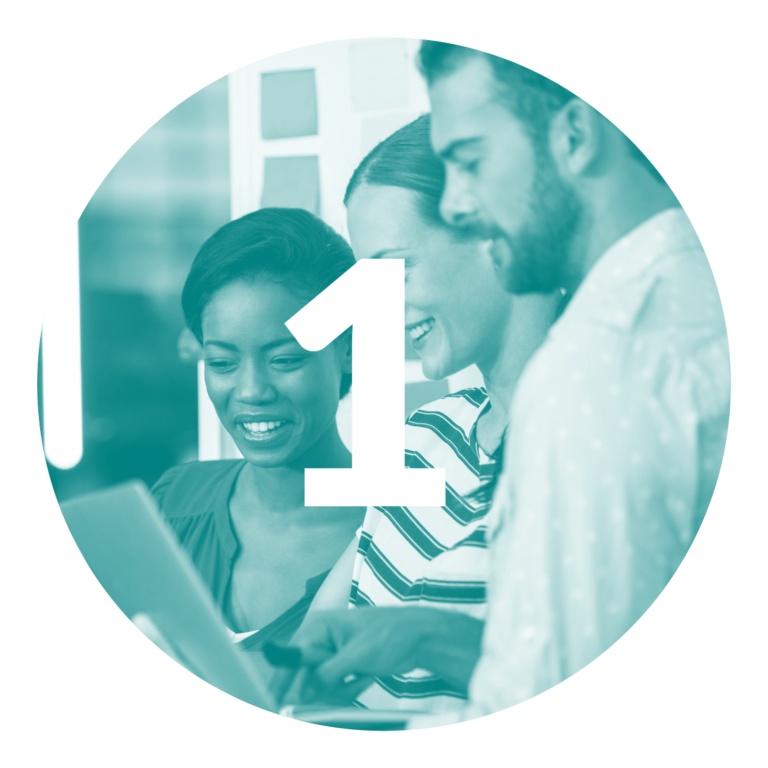 The first step to improve customer experience is to make a diagnosis. Together we  identify pain-points and areas of improvement in order to establish objectives and deliverables. We then decide on the direction of research to set the scope of observation, assessment methodologies, survey scenarios and questions. We recruit auditors and conduct training, debriefing and certification.
We then conduct observations via best-suited, tailored research methodologies in any geographical location or business sector, on- or off-line. This could be either a one-off measurement or ongoing regular audits.
We conduct visits with pseudo or real purchases and then return an audio / video / photo recording of the audit and provide real-time / indirect feedback. Audits are performed by certified, professional auditors of various profiles and observers rotate regularly.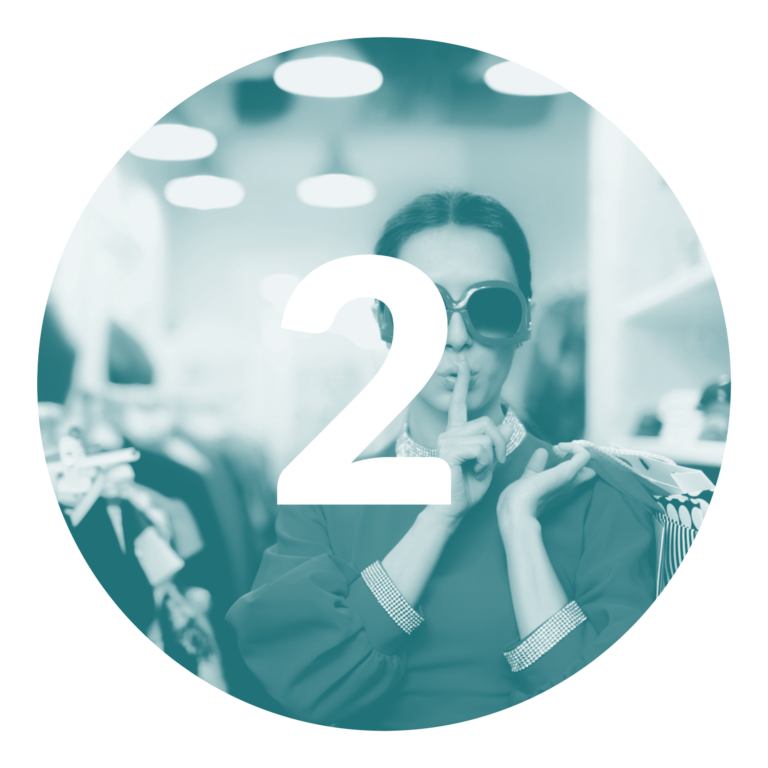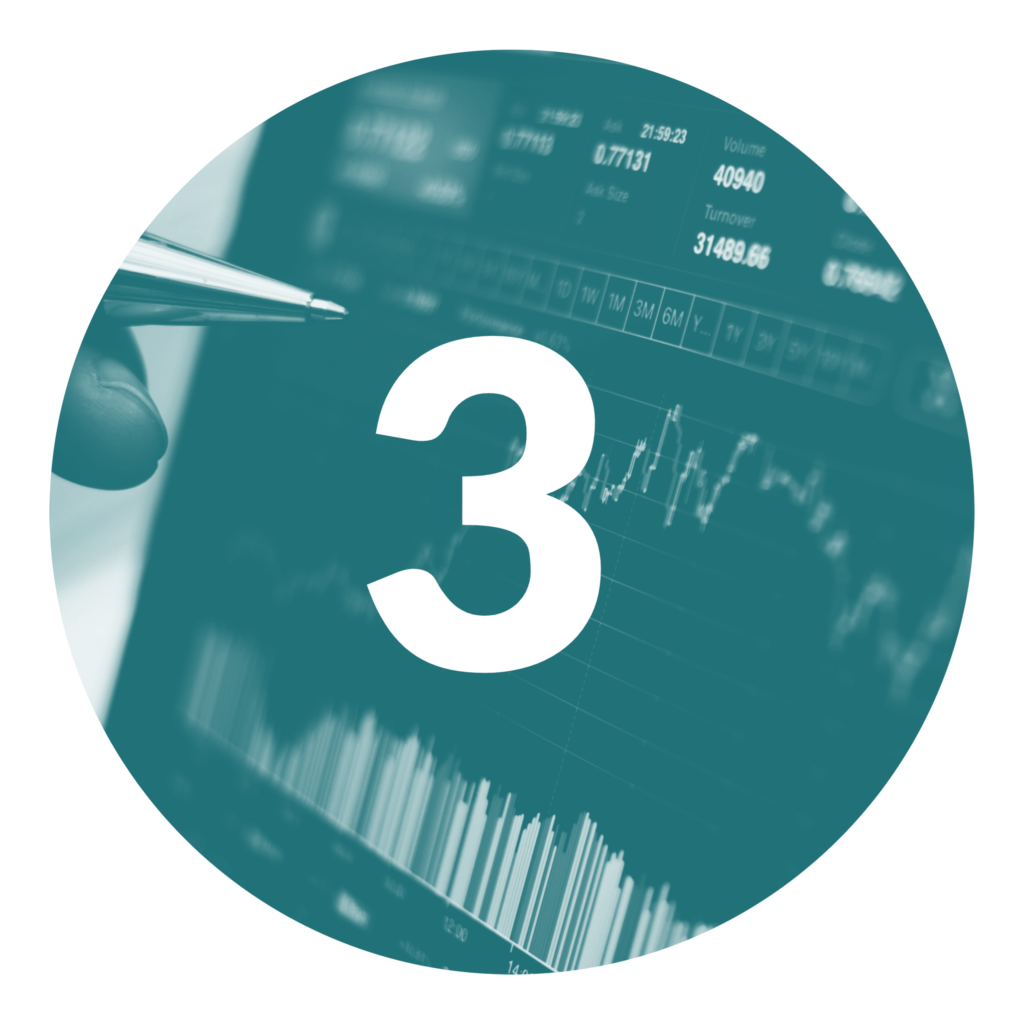 In this phase the current performance is evaluated and key findings are presented. We conduct both quantitative and qualitative data analysis and make a standards' compliance verification (against standards, rules and guidelines). We identify under-performance drivers affecting customer experience and advocacy.
We display trends, rankings, correlations (including internal KPIs upon NDA signature) and benchmarks across sales channels, regions, locations, industry, market average and targets.
As a customer you will have 24/7 access to results which you can preview in real time. Results are presented with a simple navigation and at-a-glance, graphical view. The dashboards have drill-down analytics, hot-alerts with customizable snippets and reports – all branded and with a tailored layout. You will find key-findings, conclusions and recommendations of corrective actions.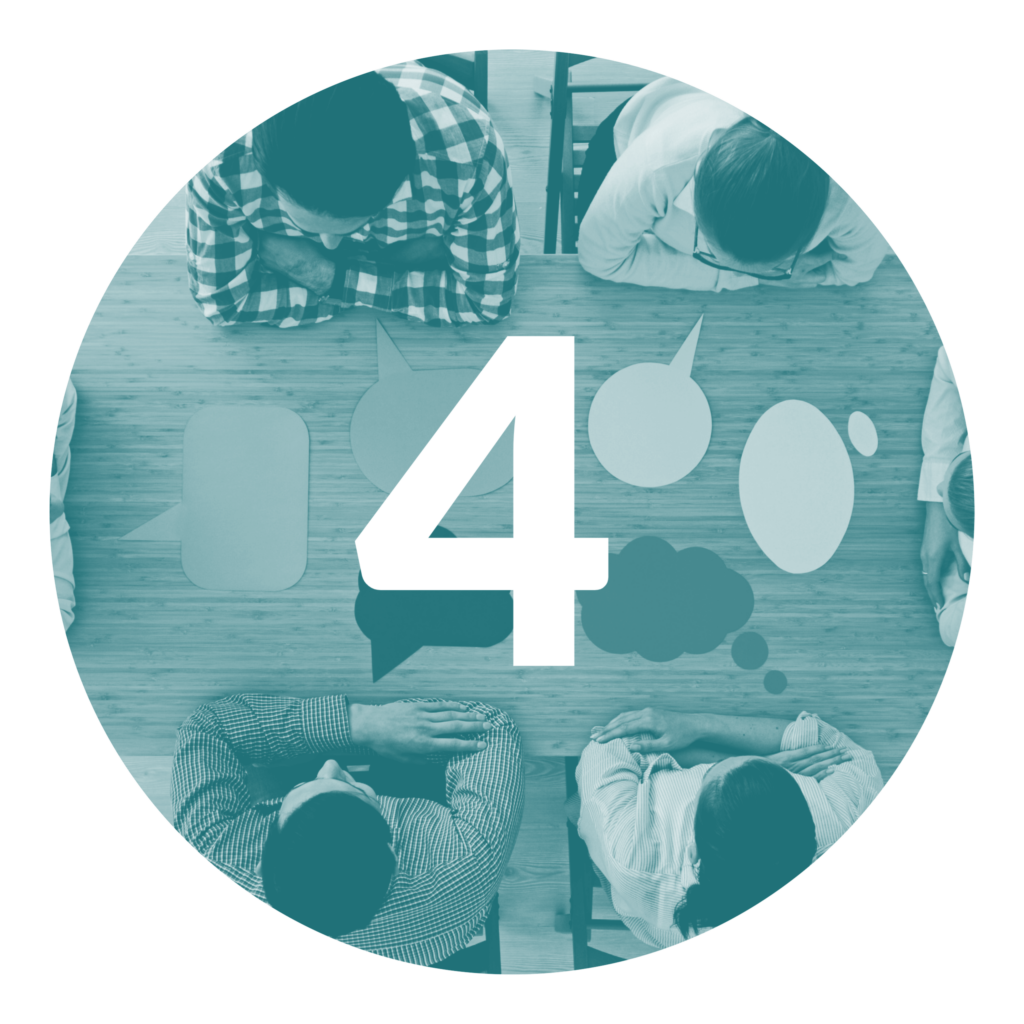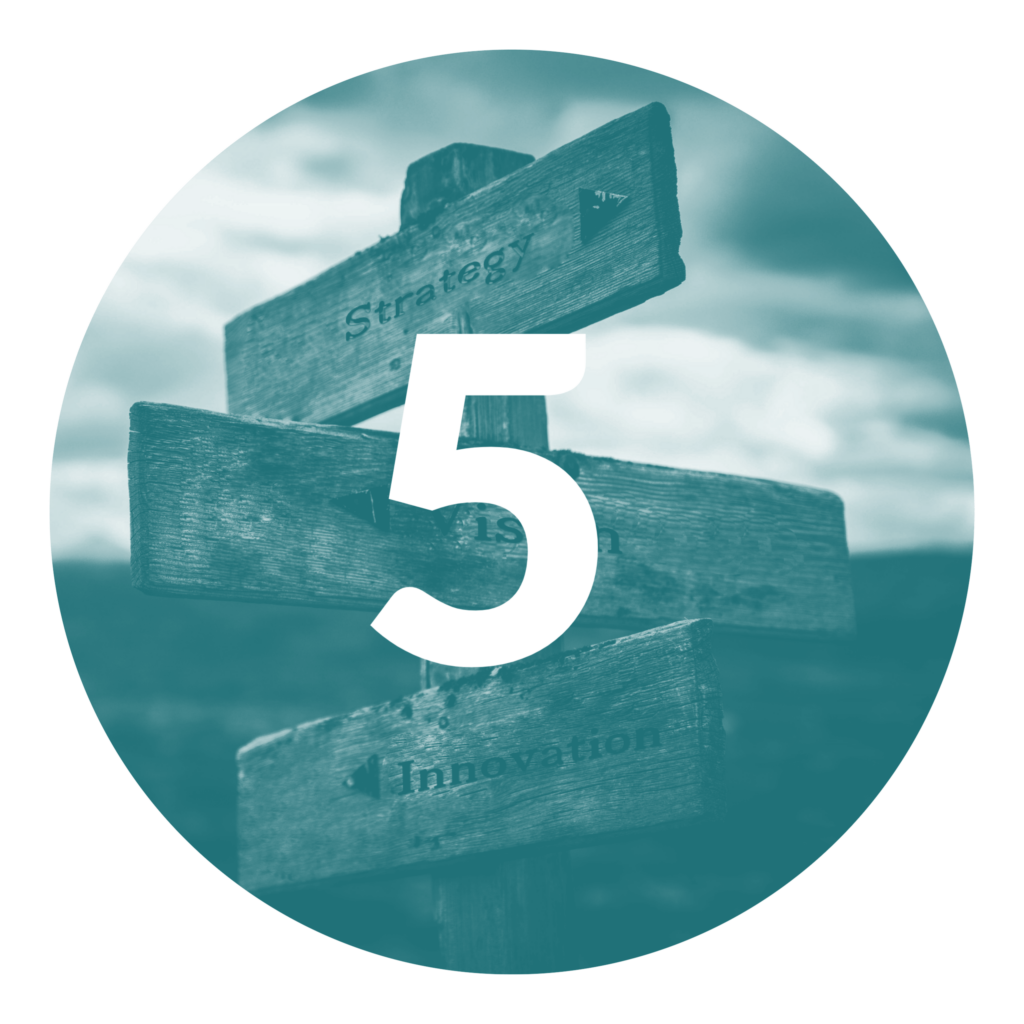 During this phase we help you with improvement of existing services, designing new standards and processes aligned with customers expectations. You learn to truly embrace a CX culture change within the organization. We provide hands-on training, SMART actions plans, host workshops, company presentations and provide you with a new strategic plan.
Increase sales, boost productivity, improve customer satisfaction or deepen employee engagement – Cooach CX will support you with every challenge you may have. We believe that every business is different, that's why we focus on flexibility and creativity when designing and implementing proper strategy to grow your business. With our trusted solutions you can be sure that your customers will experience the best!