We are experts in evaluating customer experience both in the digital and brick-and-mortar worlds. Get an honest, in-depth insight into your business through the eyes of your customers and see what else you can do to create a unique shopping experience for your brand enthusiasts. Discover a full spectrum of market research services performed with the highest level of integrity with Cooach CX.
At Cooach CX we are passionate about assisting our clients in delivering world-class experience for their customers at every touchpoint.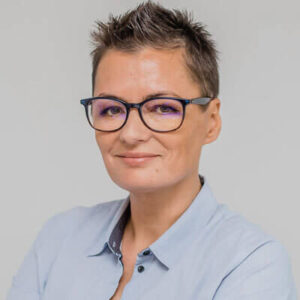 Katarzyna Podlejska
Business Developer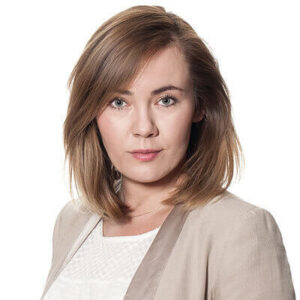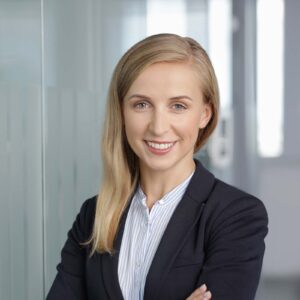 Karolina Czarnecka
Project Manager
Magdalena Skórkiewicz
Field Manager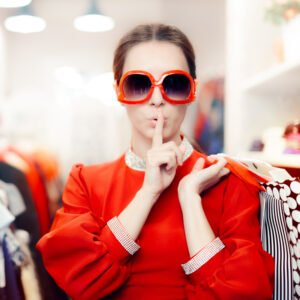 Are you our next auditor? 
Send us an e-mail!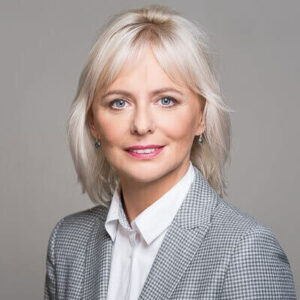 Agnieszka Naglik, Sales Manager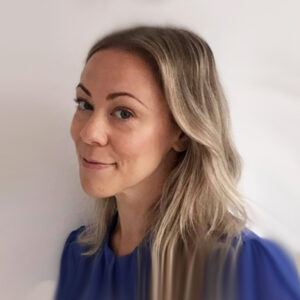 Pernilla Helmersson, Project Coordinator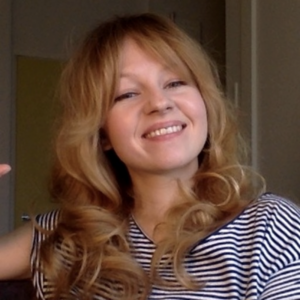 Justyna Polanowska, Project Coordinator
CUSTOMER EXPERIENCE PLATFORMs that we use
A platform for quality-of-service and experience management. Includes a streamlined toolset and consistent modules for Customer's Analytics, Observer's Portal and Project Management.
A multipurpose online / offline survey and data collection platform that enables easy, instant and accurate mobile data collection and delivery.
An experienced, dedicated and unified team of project managers, field managers, proof-readers and certified auditors.
An integrated CRM platform that gives all our departments a single, shared view of every customer with its own unique needs.
A business communication and digital coworking platform with persistent chat rooms (channels) organized by topic, private groups, and direct messaging.
We are a part of
Cooach Group